Arabic
Semitic language and lingua franca of the Arab world
---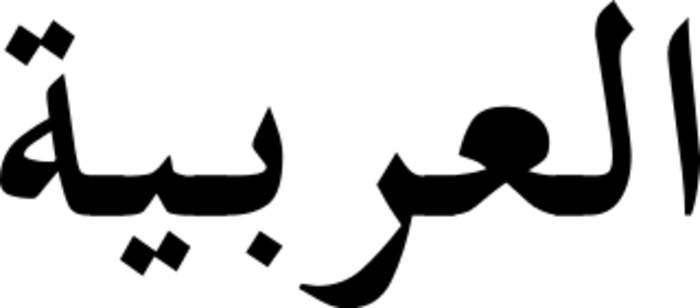 Arabic is a Semitic language spoken primarily across the Arab world. Having emerged in the 1st century, it is named after the Arab people; the term "Arab" was initially used to describe those living in the Arabian Peninsula, as perceived by geographers from ancient Greece.
Happy Birthday,
Queen Latifah!.
Dana Elaine Owens
turns 53 years old today.
Here are five
fun facts..
A new wave of Arab artists are gaining global traction. NPR's Ailsa Chang speaks with music writer Danny Hajjar about this recent..