Ron Johnson (Wisconsin politician)
United States Senator from Wisconsin
---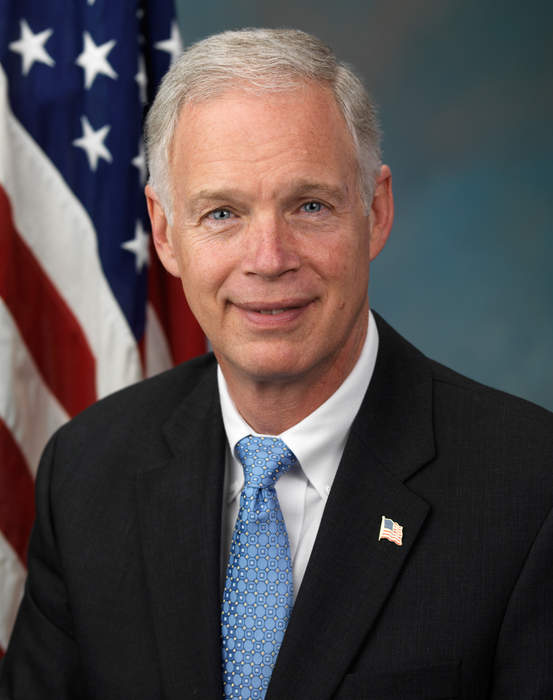 Ronald Harold Johnson is an American businessman and politician serving as the senior United States Senator for Wisconsin. He is a member of the Republican Party. Johnson was elected to the Senate in 2010, defeating Democratic incumbent Russ Feingold, and reelected in 2016, again defeating Feingold. Before politics, Johnson was chief executive officer of a polyester and plastics manufacturer founded by his brother-in-law.
Republican Ron Johnson, chair of the Senate Homeland Security committee, exchanged heated words with the committee's ranking..
Media bias poses a greater threat to American democracy "than anything else," Sen. Ron Johnson, R-Wis., said Friday while..