Beto O'Rourke
American politician for the Democratic Party
---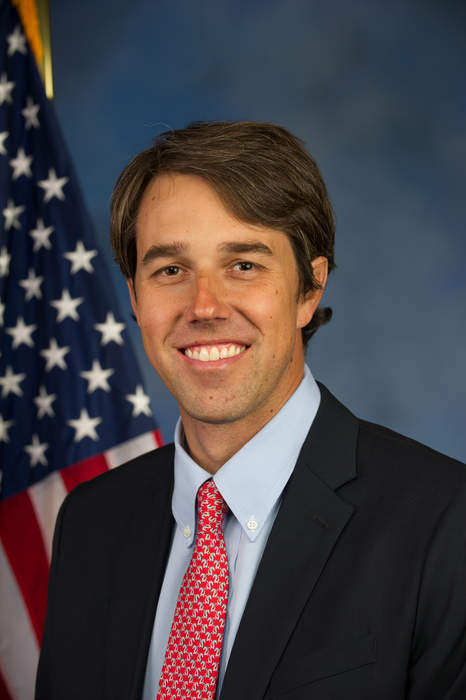 Robert Francis "Beto" O'Rourke is an American politician who served as the U.S. representative for Texas's 16th congressional district from 2013 to 2019. A member of the Democratic Party, O'Rourke was a candidate for the U.S. Senate in 2018 and for the Democratic presidential nomination in 2020.
Texas gubernatorial candidate Beto O'Rourke said on Saturday that he doesn't regret confronting Gov. Abbott and other officials..
Texas Democrat candidate for governor Beto O'Rourke blamed Biden and other Democrats for disregarding the Latino vote and pushing..