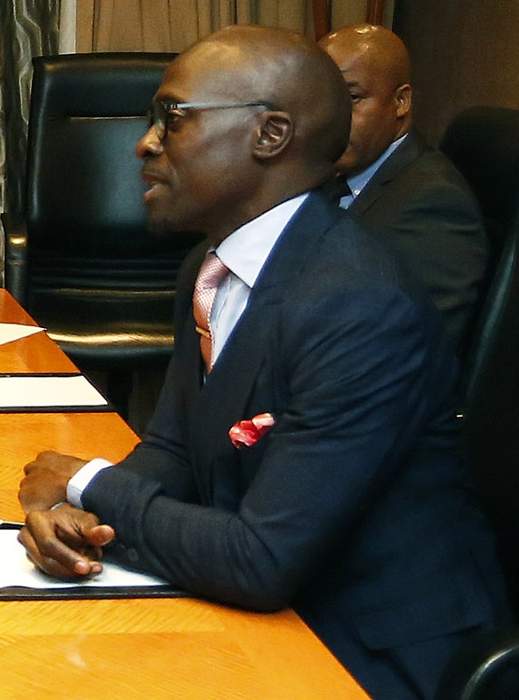 Knowledge Malusi Nkanyezi Gigaba is a South African politician who served as Minister of Home Affairs of the Republic of South Africa appointed by President Cyril Ramaphosa from 27 February 2018 until his resignation on 13 November 2018. He also held the post from 25 May 2014 to 31 March 2017 as appointed by former President Jacob Zuma. He previously served as Deputy Minister of Home Affairs, Minister of Public Enterprises and Minister of Finance in the government of South Africa. He is currently a member of the National Executive Committee of the African National Congress.
Former minister of public enterprises Malusi Gigaba spent his appearance at the State Capture Commission denying Witness 3's claims..
Malusi Gigaba has told the Zondo Commission he received an SMS in 2020 stating his estranged wife, Norma Mngoma, had hired people..