Slovakia
Country in Central Europe
---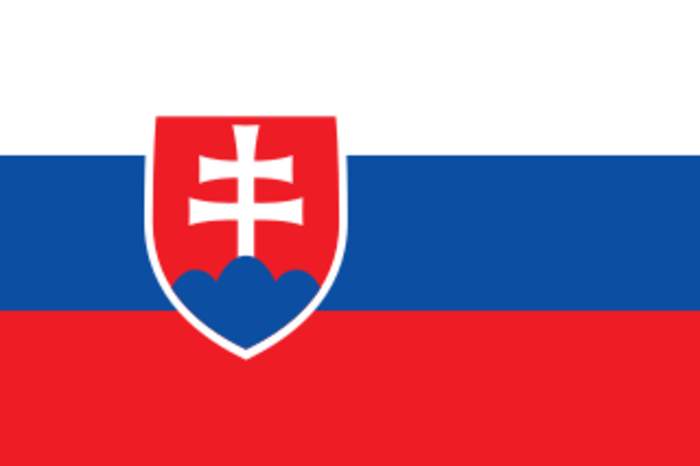 Slovakia, officially the Slovak Republic, is a landlocked country in Central Europe. It is bordered by Poland to the north, Ukraine to the east, Hungary to the south, Austria to the southwest, and the Czech Republic to the northwest. Slovakia's mostly mountainous territory spans about 49,000 square kilometres (19,000 sq mi), with a population of over 5.4 million. The capital and largest city is Bratislava, while the second largest city is Košice.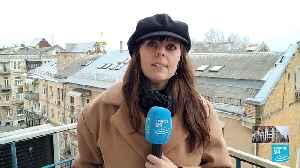 German Chancellor Olaf Scholz quoted External Affairs Minister S Jaishankar's viral 'European mindset' remark during the Munich..
Hungarian fuel tourists are filling up their vehicles over the border in neighbouring countries to avoid soaring prices at home.