Lithuania
Country in Europe
---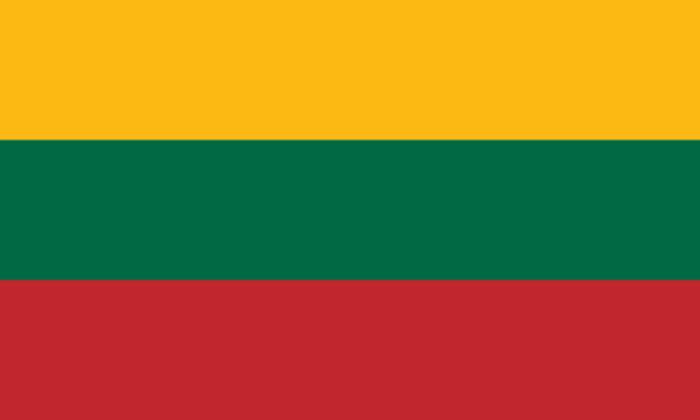 Lithuania, officially the Republic of Lithuania, is a country in the Baltic region of Europe. It is one of three Baltic states and lies on the eastern shore of the Baltic Sea. Lithuania shares land borders with Latvia to the north, Belarus to the east and south, Poland to the south, and Russia to the southwest. It has a maritime border with Sweden to the west on the Baltic Sea. Lithuania covers an area of 65,300 km2 (25,200 sq mi), with a population of 2.8 million. Its capital and largest city is Vilnius; other major cities are Kaunas and Klaipėda. Lithuanians belong to the ethno-linguistic group of the Balts and speak Lithuanian, one of only a few living Baltic languages.
Poland, Estonia, Latvia and Lithuania will now block Russian tourists with EU visas from visiting their country.
Up against an energy price catastrophe, the Lithuanian government will present a package of financial support which they say will..