Senate
Type of legislative body, often the upper house or chamber of a bicameral legislature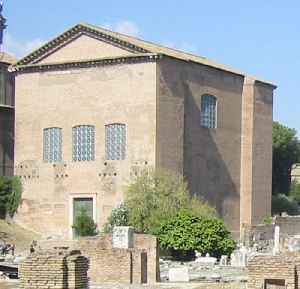 A senate is a deliberative assembly, often the upper house or chamber of a bicameral legislature. The name comes from the ancient Roman Senate, so-called as an assembly of the senior and therefore allegedly wiser and more experienced members of the society or ruling class. Thus, the literal meaning of the word "senate" is Assembly of Elders.


Romanian Senate approves draft bill that could close graft cases
Romania's Senate approved changes to the criminal code on Wednesday that could shut down a number of ongoing high-level graft cases in one of the European Union's most corrupt states.
Reuters - Published
Search this site and the web:
You Might Like