Sarasota County, Florida
County in Florida, United States
---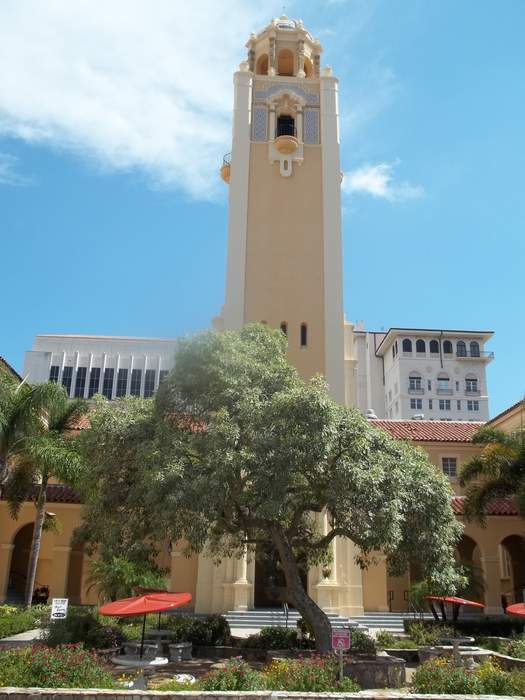 Sarasota County is located in Southwest Florida on the Gulf Coast. As of the 2010 US Census, the population was 379,448. Its county seat is Sarasota and its largest city is North Port with an estimated 2018 population of 68,628. Sarasota County is part of the North Port-Sarasota-Bradenton, FL Metropolitan Statistical Area.
Sarasota County says red tide present on all its beaches
Finding a slice of paradise at Nokomis Beach in Sarasota County, Florida.