Brit Awards
British popular music awards
---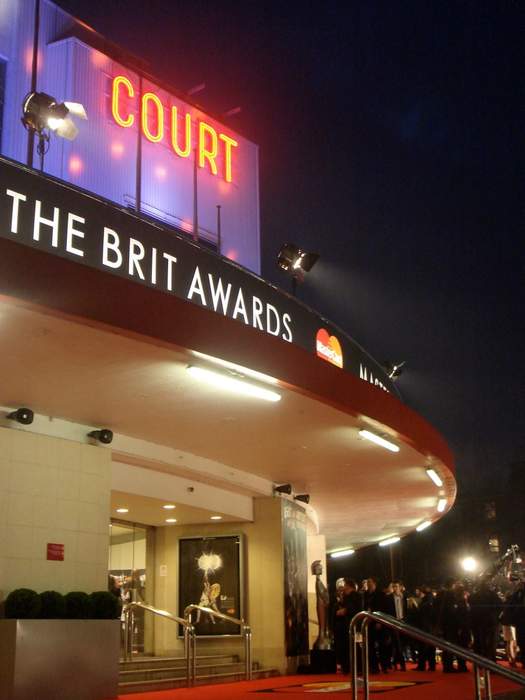 The BRIT Awards are the British Phonographic Industry's annual popular music awards. The name was originally a shortened form of "British", "Britain", or "Britannia", but subsequently became a backronym for British Record Industry Trusts Show. In addition, an equivalent awards ceremony for classical music, called the Classic BRIT Awards, is held in May. The awards were first held in 1977 and originated as an annual event in 1982 under the auspices of the British record industry's trade association, the BPI. In 1989, they were renamed The BRIT Awards. Mastercard has been the long-term sponsor of the event.
Harry Styles wins big: Everything you may have missed from the Brit Awards
Harry Styles took home four medals, including album of the year, at the UK's biggest music awards on Saturday, while female-led..