Raila Odinga
Former Prime Minister of Kenya (2008–2013)
---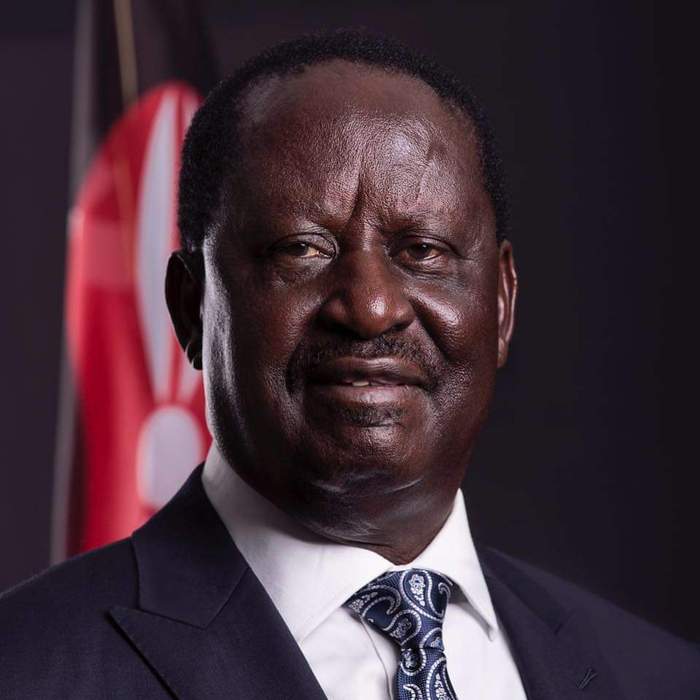 Raila Amolo Odinga is a Kenyan politician, former Member of Parliament (MP) for Langata and businessman who served as the Prime Minister of Kenya from 2008 to 2013. He is assumed to be the Leader of Opposition in Kenya since 2013.
Raila Odinga media coverage
Chaos erupted in Kisumu, a stronghold of longtime opposition figure Raila Odinga, on Monday, after Kenya's electoral commission..