Cabinet of the United States
Advisory body to the president of the United States
---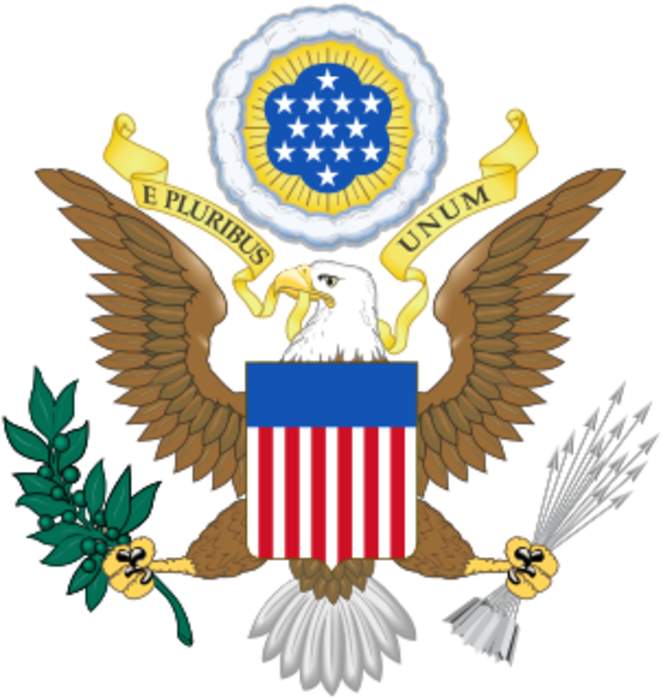 The Cabinet of the United States is a body consisting of the vice president of the United States and the heads of federal executive departments of the executive branch of the federal government of the United States which is regarded as the principal advisory body to the president of the United States. The president is not formally a member of the Cabinet. The heads of departments, appointed by the president and confirmed by the Senate, are members of the Cabinet, and acting department heads also sit at Cabinet meetings whether or not they have been officially nominated for Senate confirmation. The president may designate heads of other agencies and non-Senate-confirmed members of the Executive Office of the President as Cabinet-level members of the Cabinet.
Senator Rand Paul (R-KY) questioned Dr. Rachel Levine, Biden's first transgender Cabinet nominee pick over puberty suppression..
Cabinet of the United States media coverage
Pete Buttigieg was confirmed by the U.S. Senate on Tuesday on an 86-13 vote to head the Transportation Department, the first openly..
USA Today News (International)
Former White House chief of staff John Kelly said that if he were a member of President Donald Trump's Cabinet he would support..