John Berman
American news anchor
---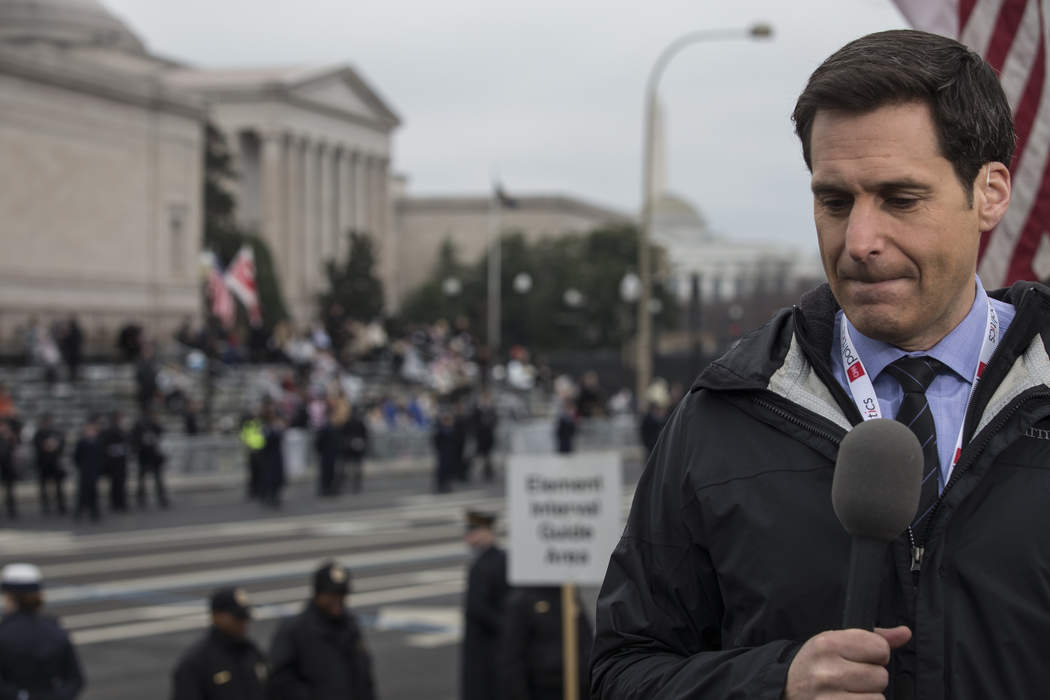 John Berman is an American news anchor, currently the co-anchor of CNN's New Day with Brianna Keilar on CNN, and a regular relief presenter of Anderson Cooper 360°. Having been a weekday relief co-anchor of CNN's New Day early morning news program for several years, he replaced Chris Cuomo as its regular co-anchor, following Cuomo's departure on May 24, 2018, to present Cuomo Prime Time.
CNN's John King joins John Berman to discuss his multiple sclerosis diagnosis.
John Berman media coverage
At a "walk your kid to school" event at a local Los Angeles school, anti-vaccine mandate protesters confront parents and..
The children of 45 -year old Washington father Patrick Lane are grieving the loss of their father​, who died of Covid-19. ​They..