Delhi Police
Law enforcement agency in Delhi, India
---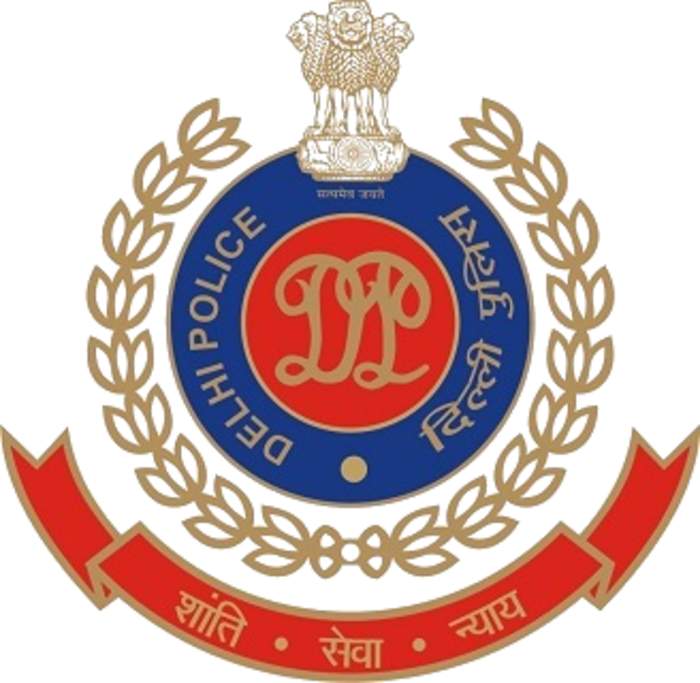 The Delhi Police (DP) is the law enforcement agency for the National Capital Territory of Delhi (NCT). Delhi Police comes under the jurisdiction of the Ministry of Home Affairs (MHA), Government of India. In 2015, sanctioned strength of Delhi Police was 84,536 (including I.R. Battalions) making it one of the largest metropolitan police forces in the world. About 25% of Delhi Police strength is earmarked for VIP security.
DU Fest Harassment: Delhi Police detains women students protesting outside college; Ajit Doval takes a swipe at China's actions;..
Delhi Police media coverage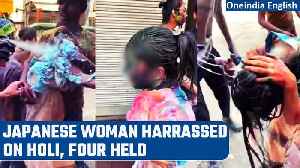 Delhi Police has apprehended three boys, including one juvenile, in relation to the incident of harassment of a Japanese woman..