Centenarian
Person who lives to or beyond the age of 100 years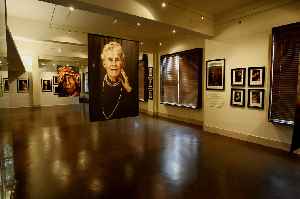 A centenarian is a person who has lived to the age of 100 years. Because life expectancies worldwide are below 100 years, the term is invariably associated with longevity. In 2012, the United Nations estimated that there were 316,600 living centenarians worldwide.


Making a splash: Centenarian runs for office in German town
For most people, reaching 100 would be reason enough to put one's feet up and take things easy, but Lisel Heise has other ideas.
Reuters - Published
Search this site and the web:
You Might Like