National Park Service
United States federal agency
---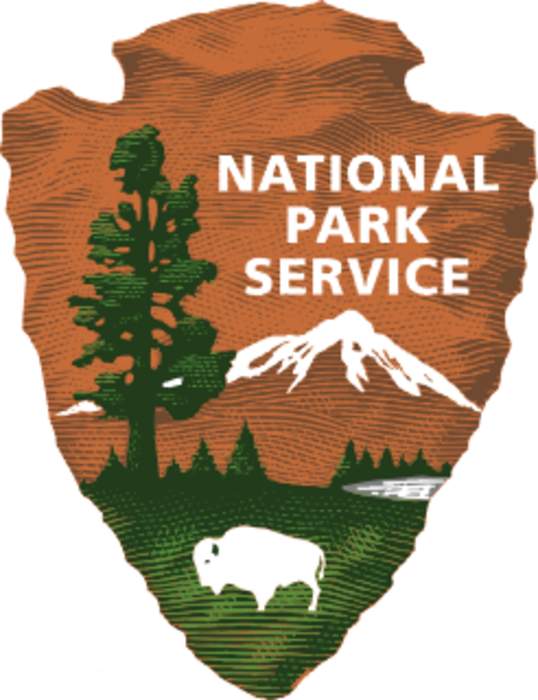 The National Park Service (NPS) is an agency of the United States federal government headquartered at the Main Interior Building in Washington, D.C., that manages all national parks, most national monuments, and other natural, historical, and recreational properties with various title designations. The United States Congress created the agency on August 25, 1916, through the National Park Service Organic Act.
California Wildfire , Threatens Yosemite's , Giant Sequoia Grove.
'The Guardian' reports that a rapidly growing..
The National Park Service restricted the area around Hyperion, a redwood in California, after visitors and climbers left behind..