Alabama House of Representatives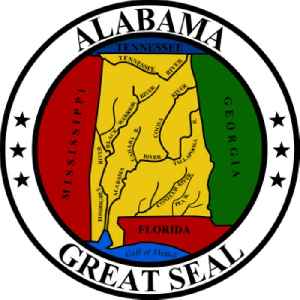 The Alabama House of Representatives is the lower house of the Alabama Legislature, the state legislature of the U.S. state of Alabama. The House is composed of 105 members representing an equal number of districts, with each constituency containing at least 42,380 citizens. There are no term limits in the House. The House is also one of the five lower houses of state legislatures in the United States that is elected every four years. Other lower houses, including the United States House of Representatives, are elected for a two-year term.


What You Need To Know About Alabama's Vote To Ban Abortion
White, male lawmakers in Alabama voted to effectively outlaw abortion in the state on Tuesday, May 14. According to Alabama House Bill 314, the only exception in which abortion or attempted abortion..
WorldNews - Published
Search this site and the web:
You Might Like