La Gomera
One of Spain's Canary Islands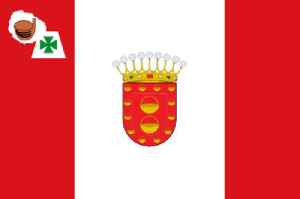 La Gomera is one of Spain's Canary Islands, located in the Atlantic Ocean off the coast of Africa. With an area of 370.03 square kilometres (142.87 sq mi), it is the third smallest of the eight main islands of this archipelago. It belongs to the province of Santa Cruz de Tenerife. La Gomera is the third least populous of the eight main Canary Islands with 21,503 inhabitants. Its capital is San Sebastián de La Gomera, where the cabildo insular is located.


You Might Like
As Spain battles virus, medics' unions hit out
When Spain's first case of coronavirus was recorded on Jan. 31 - a German tourist in La Gomera, one of the remote Canary Islands - there seemed little cause for concern.
Reuters - Published
Search this site and the web: