Thérèse Coffey
British politician (born 1971)
---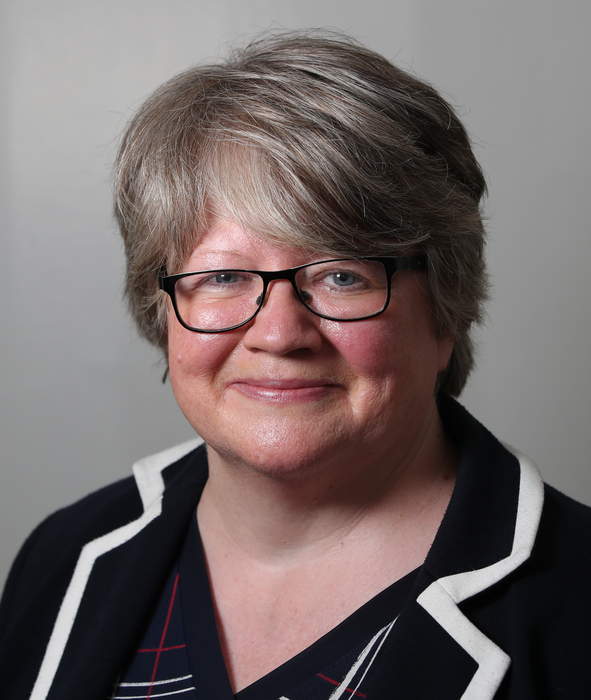 Thérèse Anne Coffey is a British politician who has served as Secretary of State for Environment, Food and Rural Affairs since October 2022. A member of the Conservative Party, she previously served as Deputy Prime Minister of the United Kingdom and Secretary of State for Health and Social Care from September to October 2022 and as Secretary of State for Work and Pensions from 2019 to 2022, and was the first female Deputy Prime Minister. Coffey has been the Member of Parliament (MP) for Suffolk Coastal since 2010.
Environment Secretary Thérèse Coffey defends Prime Minister Rishi Sunak's decision to not attend next month's COP27 climate..
Thérèse Coffey media coverage
The health secretary says she plans to adopt a "localised" and "detailed" approach to help tackle "a variety of issues" within..