Gérard Depardieu
French actor
---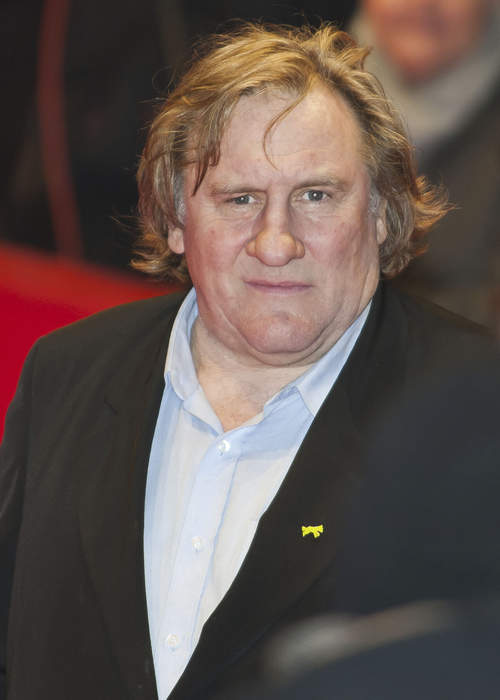 Gérard Xavier Marcel Depardieu, CQ is a French actor. He has received acclaim for his performances in The Last Metro (1980), for which he won the César Award for Best Actor, in Police (1985), for which he won the Volpi Cup for Best Actor, Jean de Florette (1986), and Cyrano de Bergerac (1990), winning the Cannes Film Festival for Best Actor, his second César Award for Best Actor, and his first Academy Award nomination for Best Actor. He co-starred in Peter Weir's comedy Green Card (1991), winning a Golden Globe Award and later acted in many big budget Hollywood movies including Ridley Scott's 1492: Conquest of Paradise (1992), Kenneth Branagh's Hamlet (1996), Randall Wallace's The Man in the Iron Mask (1998), and Ang Lee's Life of Pi (2012). He is a Chevalier of the Légion d'honneur and Chevalier of the Ordre national du Mérite. He was granted citizenship of Russia in January 2013, and became a cultural ambassador of Montenegro during the same month.
Gérard Depardieu media coverage
The Green Card star, 72, is accused of sexually assaulting a young actress at his Paris apartment in 2018, when she was 22.