Last Week Tonight with John Oliver
American late-night talk show
---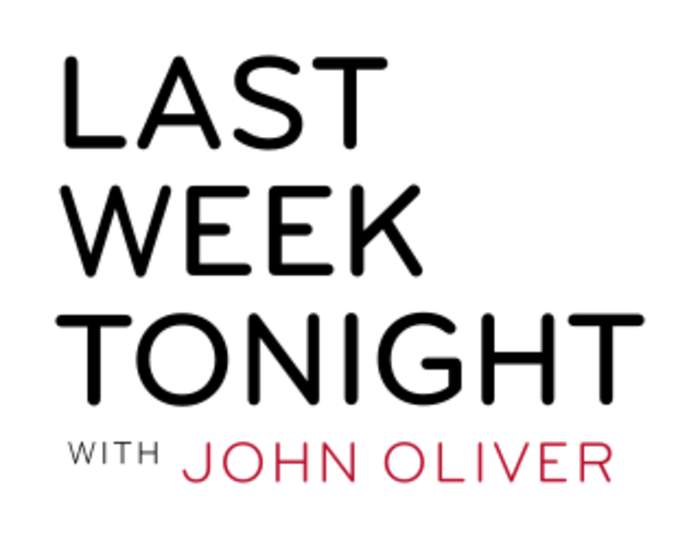 Last Week Tonight with John Oliver is an American late-night talk and news satire television program hosted by comedian John Oliver. The half-hour-long show premiered in April 2014 on HBO. Last Week Tonight shares some similarities with Comedy Central's The Daily Show, as it takes a satirical look at news, politics and current events, but on a weekly basis.
John Oliver's relationship with HBO's parent company AT&T has really soured.

What started as a light-hearted ongoing gag..