Metropolitan Police
English territorial police force
---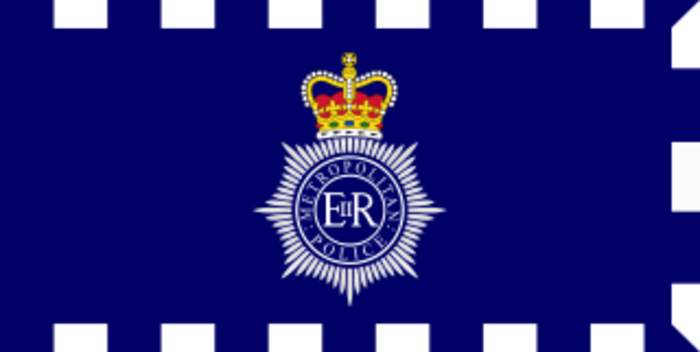 The Metropolitan Police Service (MPS), formerly and still commonly known as the Metropolitan Police, is the territorial police force responsible for the prevention of crime and law enforcement in Greater London. In addition, the Met Police is also responsible for some specialised matters throughout the United Kingdom; these responsibilities include co-ordinating and leading national counter-terrorism measures and the personal safety of specific individuals, such as the Monarch and other members of the Royal Family, members of the Government, and other officials.
Met Police Acting Deputy Commissioner Helen Ball says their Partygate investigation was "very thorough" and "logical", explaining..
Metropolitan Police media coverage
Chancellor of the Exchequer Rishi Sunak apologises for the lockdown breaches he received a fine for from the Met Police, but..
Deputy Prime Minister Dominic Raab defends Boris Johnson over the latest Partygate allegations, saying "he's overhauled the..