Serbia
Country in Southeast Europe
---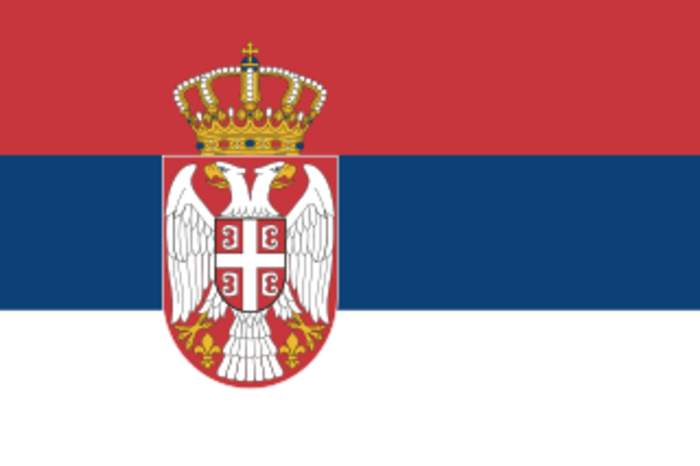 Serbia, officially the Republic of Serbia is a country in Central and Southeast Europe. It is situated at the crossroads of the Pannonian Plain and the Balkans, bordering Hungary to the north, Romania to the northeast, Bulgaria to the southeast, North Macedonia to the south, Croatia and Bosnia and Herzegovina to the west, and Montenegro to the southwest; while claiming a border with Albania through the disputed territory of Kosovo. Serbia has a population of almost 7 million, with Belgrade as its capital and largest city.
Elections took place in Kosovo as tensions with neighbouring Serbia increased in recent months.
The move follows an EU-brokered deal to de-escalate tensions triggered by a dispute over vehicle licence plates.
After Serbia, Merkel travelled to Albania where she meet the leaders of five other Western Balkan states that are striving for EU..