Chief Justice of India
Head judge of the Supreme Court of India
---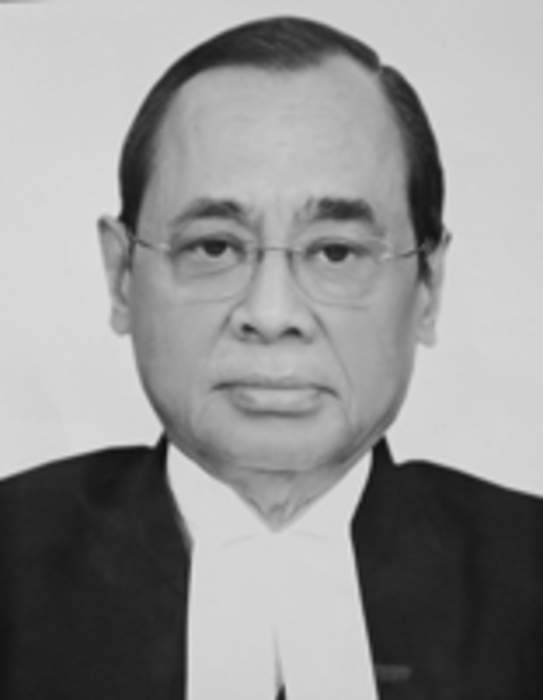 The Chief Justice of India is the chief judge of the Supreme Court of India as well as the highest-ranking officer of the Indian Judiciary. The Constitution of India grants power to the President of India to appoint, in consultation with the outgoing chief justice, the next chief justice, who will serve until they reach the age of sixty-five or are removed by impeachment. As per convention, the name suggested by the incumbent chief justice is almost always the next senior most judge in the Supreme Court.
In 2017, the Delhi High Court's Collegium recommended Kirpal's name as a Delhi High Court judge.
Chief Justice of India media coverage
Today, Chief Justice of India DY Chandrachud heard a case on Delhi pollution caused by farm fires and asked counsel whether it is..