Hailey Bieber
American model and television personality (born 1996)
---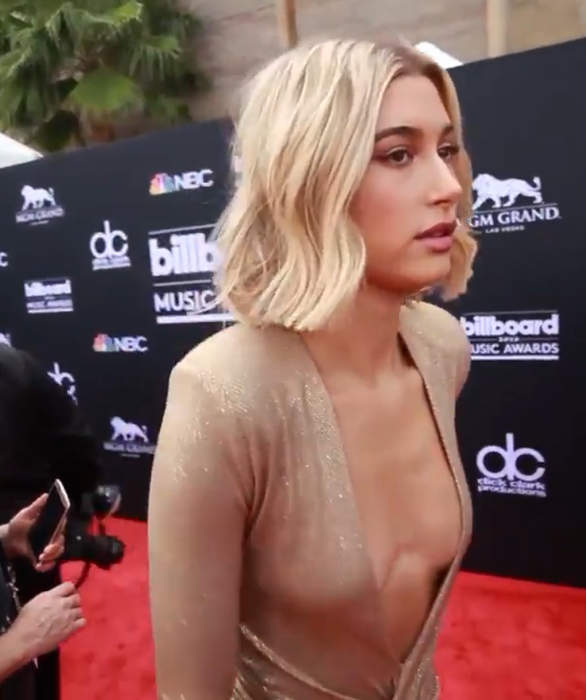 Hailey Rhode Bieber is an American model, media personality, and socialite. She has been featured in major ads for Guess, Ralph Lauren, and Tommy Hilfiger. Bieber is a daughter of Stephen Baldwin, niece of Alec, Daniel, and William Baldwin, and her maternal grandfather is the Brazilian artist Eumir Deodato. She is married to Canadian singer Justin Bieber.
Following the Supreme Court overturning Roe v. Wade, stars including Michelle Obama, Hailey Bieber, Shonda Rhimes and Pearl Jam..
A source connected to Hailey's brand tells us she owns the trademark for skincare, and the other Rhode holds the trademark for..