Papua New Guinea
Country in Oceania
---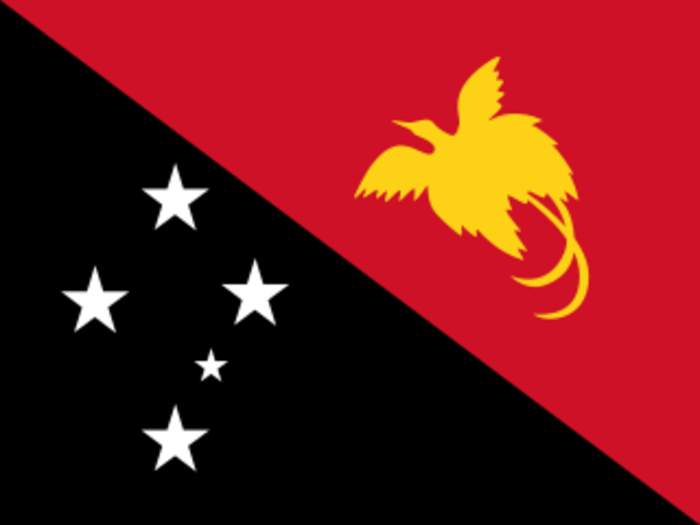 Papua New Guinea, officially the Independent State of Papua New Guinea, is a country in Oceania that comprises the eastern half of the island of New Guinea and its offshore islands in Melanesia. Its capital, located along its southeastern coast, is Port Moresby. It is the world's third largest island country with an area of 462,840 km2 (178,700 sq mi).
Monica fled her home in Papua New Guinea after being accused of killing her father with witchcraft.
More than 200 police and soldiers from Australia, New Zealand, Papua New Guinea and Fiji are on alert amid fears a no-confidence..