Rand Paul
American politician, ophthalmologist, and United States Senator from Kentucky
---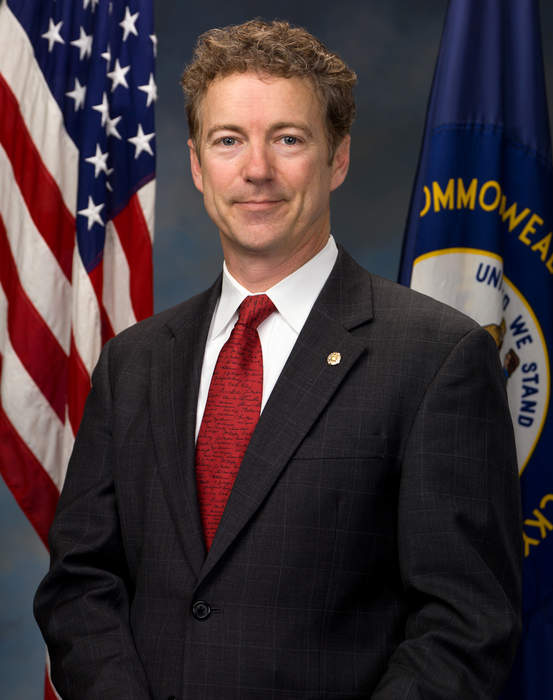 Randal Howard Paul is an American politician and physician serving as the junior United States Senator from Kentucky since 2011. He is a son of former twelve-term U.S. Representative Ron Paul of Texas, who was a presidential candidate in 1988, 2008, and 2012.
Democratic Rep. Alexandria Ocasio-Cortez and Republican Sen. Rand Paul are publicly feuding. What are they fighting over? Whether..
Conservatives should support the Electoral College result of the 2020 election, regardless of objections by President Trump,..