California Institute of Technology
Private university in Pasadena, California
---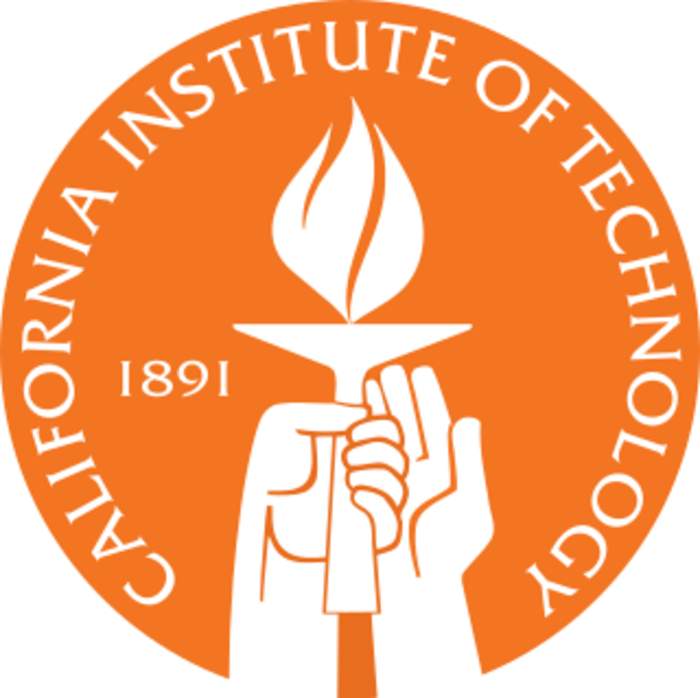 The California Institute of Technology (branded as Caltech) is a private research university in Pasadena, California. The university is known for its strength in science and engineering, and is among a small group of institutes of technology in the United States which is primarily devoted to the instruction of pure and applied sciences. Caltech is ranked among the best academic institutions in the world and is among the most selective in the U.S.
Beyond Earth, there are likely other oceans in our solar system.

Planetary scientists suspect Jupiter's cracked,..