United States Department of Health and Human Services
Department of the US federal government
---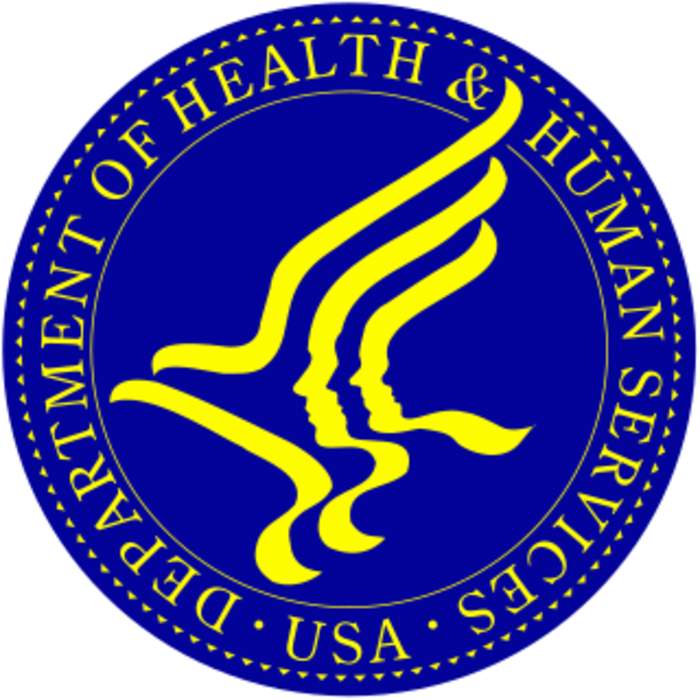 The United States Department of Health and Human Services (HHS), is a cabinet-level executive branch department of the U.S. federal government created to protect the health of all Americans and providing essential human services. Its motto is "Improving the health, safety, and well-being of America". Before the separate federal Department of Education was created in 1979, it was called the Department of Health, Education, and Welfare (HEW).
Monkeypox
Vaccine Maker , Expresses Concern , Over Dose-Splitting Plan.
Bavarian Nordic makes the only monkeypox vaccine..