King
Class of male monarch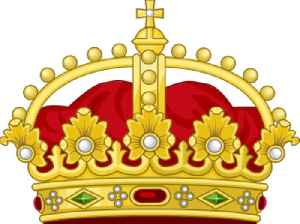 King
, or
king regnant
is the title given to a male monarch in a variety of contexts. The female equivalent is queen regnant, while the title of queen on its own usually refers to the consort of a king.
In the context of prehistory, antiquity and contemporary indigenous peoples, the title may refer to tribal kingship. Germanic kingship is cognate with Indo-European traditions of tribal rulership.
In the context of classical antiquity, king may translate in Latin as rex and in Greek as archon or basileus.
In classical European feudalism, the title of king as the ruler of a kingdom is understood to be the highest rank in the feudal order, potentially subject, at least nominally, only to an emperor.
In a modern context, the title may refer to the ruler of one of a number of modern monarchies. The title of king is used alongside other titles for monarchs: in the West, prince, emperor, archduke, duke or grand duke, and in the Middle East, sultan or emir, etc.
No news matches found
Sorry, we were unable to find any results in our database for your query
Free news archive access

Did you know?
You are eligible to search our news archive with millions of news references free of charge.

To do this, please sign in first at the top of the screen.

• Information about free access to our news archive


Search this site and the web: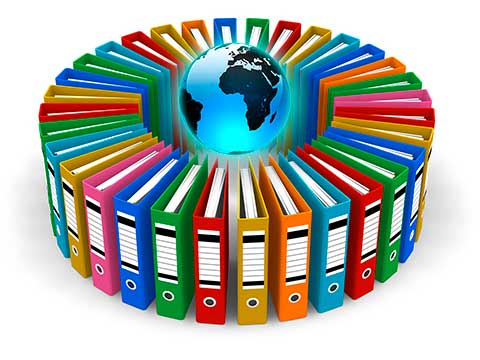 You Might Like