Moldova
Country in Eastern Europe
---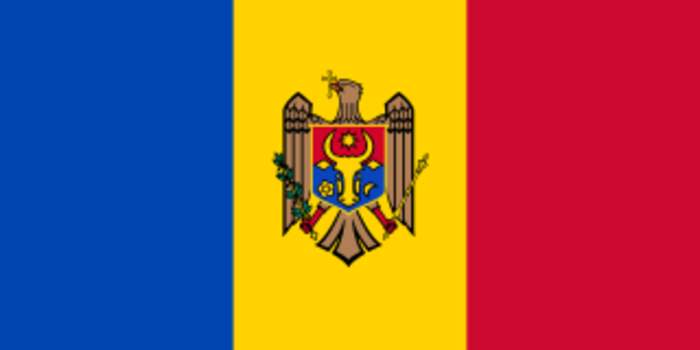 Moldova, officially the Republic of Moldova, is a landlocked country in Eastern Europe. It is bordered by Romania to the west and Ukraine to the north, east, and south. The unrecognised breakaway region of Transnistria lies across the Dniester on the country's eastern border with Ukraine. Moldova's capital and largest city is Chișinău.
The 27 leaders also granted Moldova the candidate status, while Georgia was left on the waiting list.
Moldova is Europe's 11th largest wine-producing country, with 3.8% of its territory consisting of vineyards.