Moldova
Country in Eastern Europe
---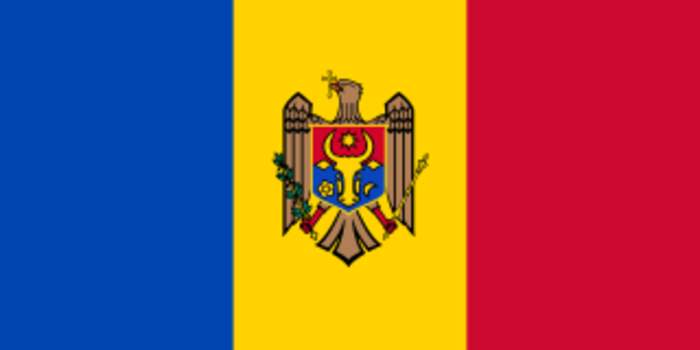 Moldova, officially the Republic of Moldova, is a landlocked country in Eastern Europe, on the northeastern corner of the Balkans. The country spans a total of 33,483 km2 and has a population of approximately 2.5 million as of January 2023. Moldova is bordered by Romania to the west and Ukraine to the north, east, and south. The unrecognised breakaway state of Transnistria lies across the Dniester river on the country's eastern border with Ukraine. Moldova is a unitary parliamentary representative democratic republic with its capital in Chișinău, the country's largest city and main cultural and commercial centre.
From its sprawling underground cellars to its gently rolling vineyards, Moldova's wine regions have something for every..
Moldovans will elect nearly 900 mayors and 11,000 local councilors for four-year terms, including top positions like the mayor of..