Idriss Déby
6th President of Chad (from 1990–2021)
---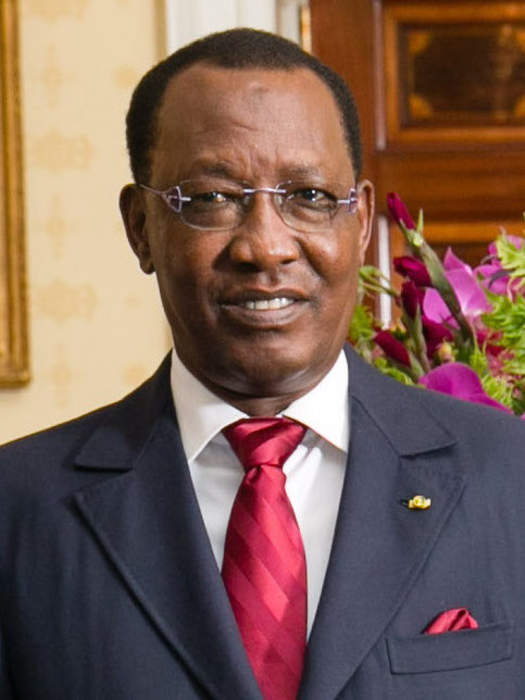 Idriss Déby Itno was a Chadian politician and military officer, and head of the ruling Patriotic Salvation Movement, who was the president of Chad from 1990 until his death at the hands of militant forces when commanding troops on the front in 2021.
President Idriss Deby died from wounds suffered while leading soldiers on the front line against rebels.
Idriss Déby media coverage
President Idriss Deby, who won a 6th term on Monday, has died of injuries suffered on the frontline, an army spokesman said.