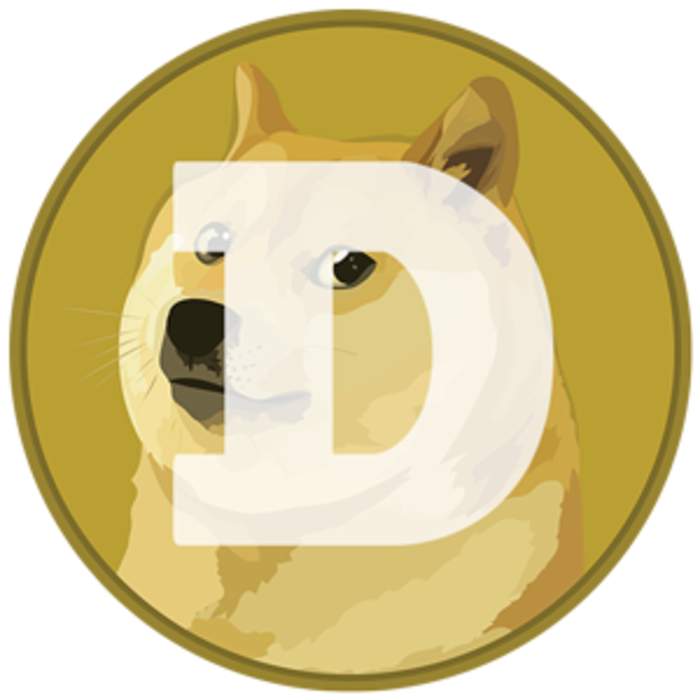 Dogecoin is a cryptocurrency created by software engineers Billy Markus and Jackson Palmer, who decided to create a payment system as a "joke", making fun of the wild speculation in cryptocurrencies at the time. Despite its satirical nature, some consider it a legitimate investment prospect. Dogecoin features the face of the Shiba Inu dog from the "Doge" meme as its logo and namesake. It was introduced on December 6, 2013, and quickly developed its own online community, reaching a market capitalization of over $85 billion on May 5, 2021. It is the current shirt sponsor of Premier League club Watford.
Bitcoin was trading more than 4.3% lower Wednesday morning.
Bitcoin was trading more than 1.1% higher Tuesday morning.