Sonia Gandhi
Indian politician
---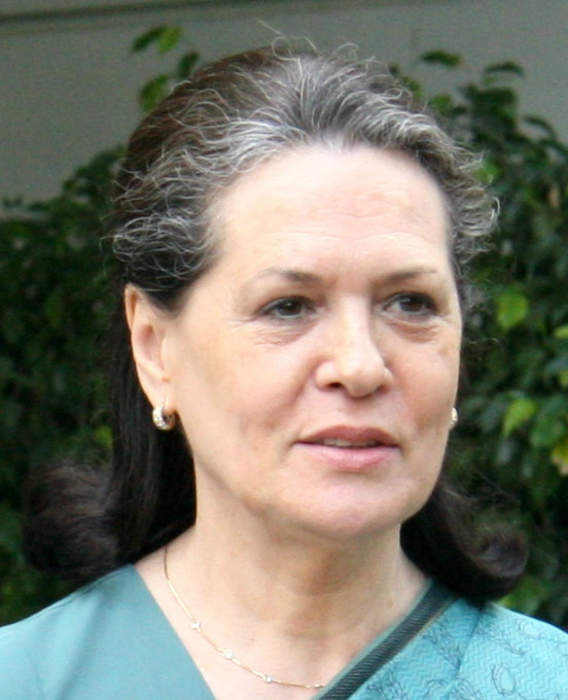 Sonia Gandhi is an Indian politician. She is the longest serving president of the Indian National Congress, a social democratic political party, which has governed India for most of its post-independence history. She took over as the party leader in 1998, seven years after the assassination of Rajiv Gandhi, her husband and a former Prime Minister of India, and remained in office until 2017 after serving for twenty-two years. She returned to the post in 2019 and remained the President for another three years.
Today, Congress leader Rahul Gandhi was spotted pulling his mother Sonia Gandhi's legs by squeezing her cheeks during the..
Congress leader Sonia Gandhi sat alone in her designated front row bench in Parliament's Central Hall during the President's..