Sarasota, Florida
City in Florida, United States
---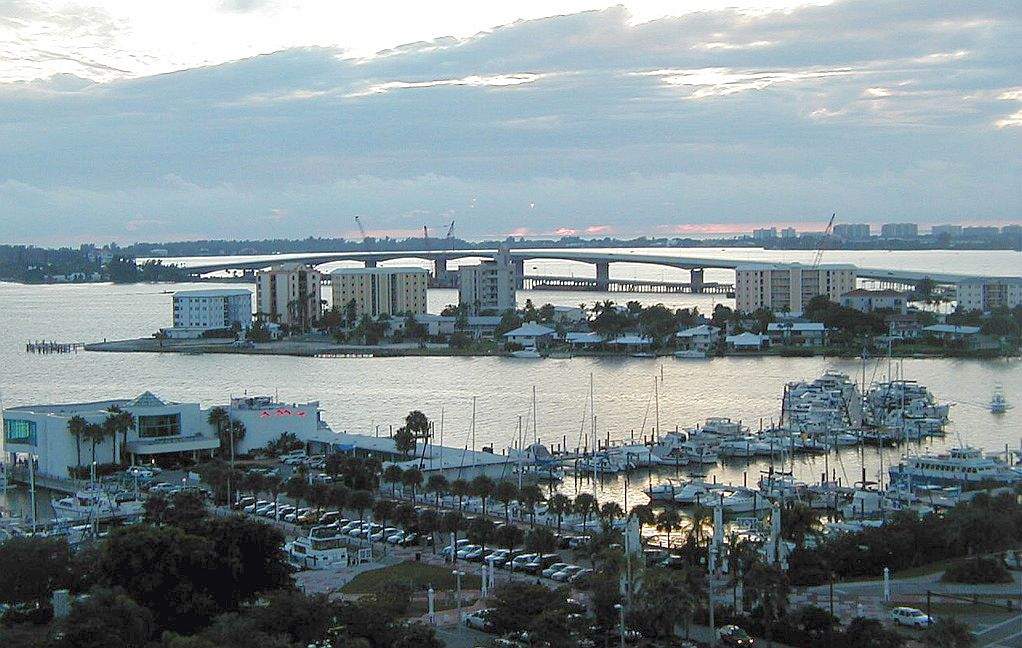 Sarasota is a city in Sarasota County on the southwestern coast of the U.S. state of Florida. The area is renowned for its cultural and environmental amenities, beaches, resorts, and the Sarasota School of Architecture. The city is at the southern end of the Tampa Bay Area, north of Fort Myers and Punta Gorda. Its official limits include Sarasota Bay and several barrier islands between the bay and the Gulf of Mexico. According to the U.S. Census Bureau, in 2019 Sarasota had a population of 58,285. In 1986 it became designated as a certified local government. Sarasota is a principal city of the Sarasota metropolitan area, and is the seat of Sarasota County. Long the winter headquarters of the Ringling Brothers Circus, many landmarks in Sarasota are named for the Ringlings.
The pair will head west after this to compete in the Tokyo games.
Sarasota, Florida media coverage
After years of debate, body cameras are now in the hands of Sarasota officers, who are calling it a historic moment.