Janet Yellen
American economist and 15th chair of the Federal Reserve
---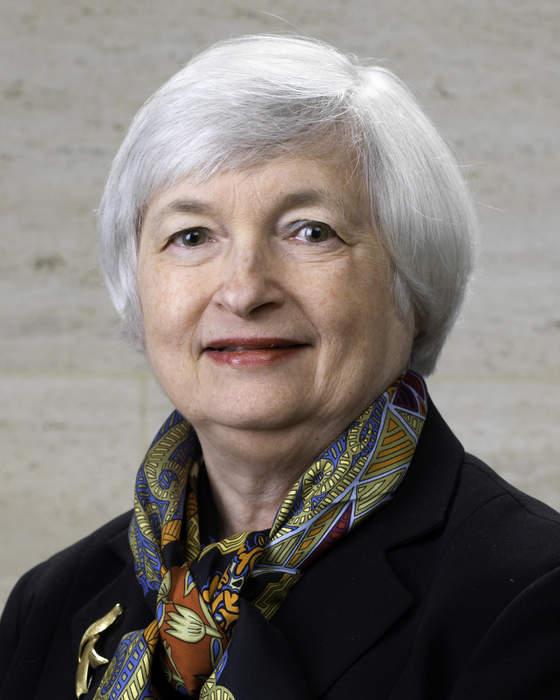 Janet Louise Yellen is an American economist who was the 15th chair of the Federal Reserve from 2014 to 2018, the first woman to hold the role. She is a professor emerita at Haas School of Business at the University of California, Berkeley. She was vice-chair from 2010 to 2014. Yellen is President Joe Biden's nominee to serve as United States Secretary of the Treasury.
The Senate Finance Committee unanimously approved Janet Yellen's nomination as the first woman Treasury secretary, indicating that..
Janet Yellen media coverage
Stocks rallied across the board on Tuesday after Treasury Secretary nominee Janet Yellen threw her weight behind another 'big'..
[NFA] U.S. President-elect Joe Biden and his Treasury secretary nominee Janet Yellen urged lawmakers on Tuesday to move quickly and..