United States National Health Care Act
Proposed U.S. law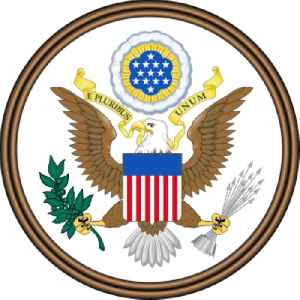 The United States National Health Care Act, or the Expanded and Improved Medicare for All Act, is a bill, first introduced in the United States House of Representatives in 2003 with 25 cosponsors by former Representative John Conyers (D-MI). The bill had 49 cosponsors in 2015. As of October 1, 2017, it had 120 cosponsors, which amounts to a majority of the Democratic caucus in the House of Representatives and is the highest level of support the bill has ever received since Conyers began annually introducing the bill in 2003. The act would establish a universal single-payer health care system in the United States, the rough equivalent of Canada's Medicare and Taiwan's Bureau of National Health Insurance, among other examples. Under a single-payer system, most medical care would be paid for by the federal government, ending the need for private health insurance and premiums, and probably recasting private insurance companies as providing purely supplemental coverage, to be used when non-essential care is sought.


Election 2020: As Democrats embrace 'Medicare for All,' some candidates stand out by rejecting it
'Medicare for All' has become one of the sharpest dividing lines in history's largest and most diverse field of Democratic presidential contenders.
USATODAY.com - Published
Search this site and the web:
You Might Like