Mamata Banerjee
8th and current Chief Minister of West Bengal
---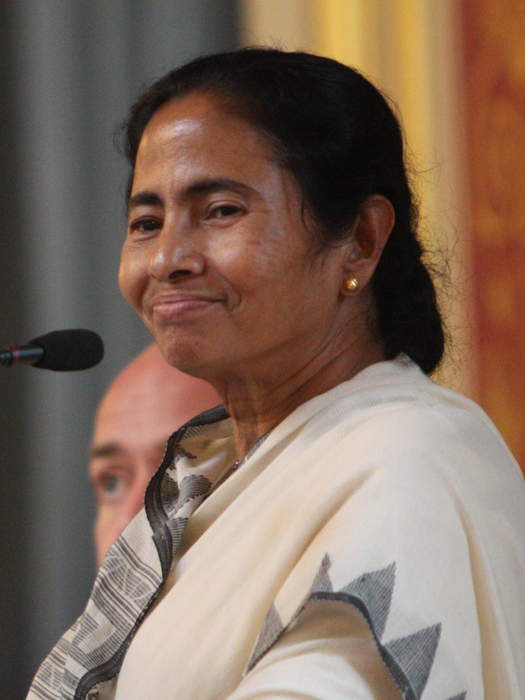 Mamata Banerjee is an Indian politician who is serving as the eighth and current chief minister of the Indian state of West Bengal since 20 May 2011, the first woman to hold the office. Having served many times as a Union Cabinet Minister, Mamata Banerjee became the Chief Minister of West Bengal for the first time in 2011. She founded the All India Trinamool Congress in 1998 after separating from the Indian National Congress, and became its first chairperson. She is often referred to as 'Didi'.
Senior leader of TMC, Anubrata Mondal arrested under cattle smuggling case by CBI

#anubratamondal #trinamoolcongress..
Mamata Banerjee media coverage
West Bengal Chief Minister Mamata Banerjee is meeting Prime Minister Narendra Modi the discussion is likely to revolve around..