Somalia
Country in the Horn of Africa
---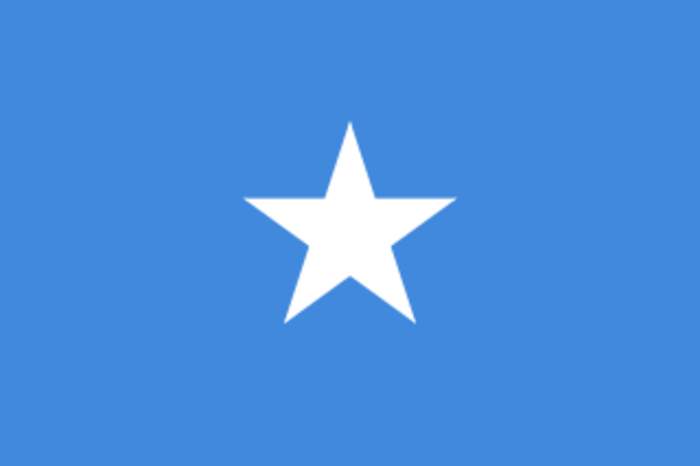 Somalia, officially the Federal Republic of Somalia is a sovereign country in the Horn of Africa. It is bordered by Ethiopia to the west, Djibouti to the northwest, the Gulf of Aden to the north, the Indian Ocean to the east, and Kenya to the southwest. Somalia has the longest coastline on Africa's mainland. Its terrain consists mainly of plateaus, plains, and highlands. Hot conditions prevail year-round, with periodic monsoon winds and irregular rainfall.
The Uganda People's Defense Forces (UPDF) Friday claimed killing 189 al-Shabaab fighters in an operation in..
Prime Minister Boris Johnson has paid tribute to the armed forces personnelfor their work tackling Covid-19 during 2020. In a video..
PA - Press Association STUDIO
The mother of a 12-year-old Somalian girl who drowned in a river says she doesn't feel as if she has justice after a coroner has..