St. Louis
Independent city in Missouri, United States
---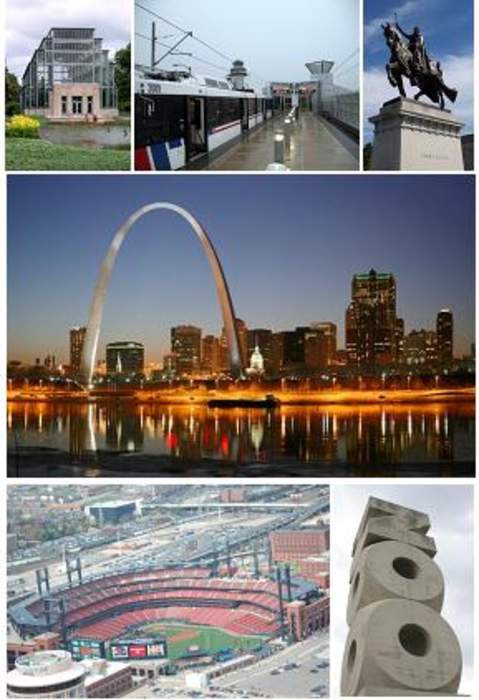 St. Louis is the second-largest city in Missouri. It sits near the confluence of the Mississippi and the Missouri Rivers. In 2020, the city proper had a population of 301,578, while the bi-state metropolitan area, which extends into Illinois, had an estimated population of over 2.8 million, making it the largest metropolitan area in Missouri, the second-largest in Illinois, and the 20th-largest in the United States.
Aaron Boone's anger began bubbling during an at-bat where Marwin Gonzalez was struck out looking at a breaking pitch.

The FBI targeted the African People's Socialist Party (APSP) because it is a Black organization that has dared to confront and..