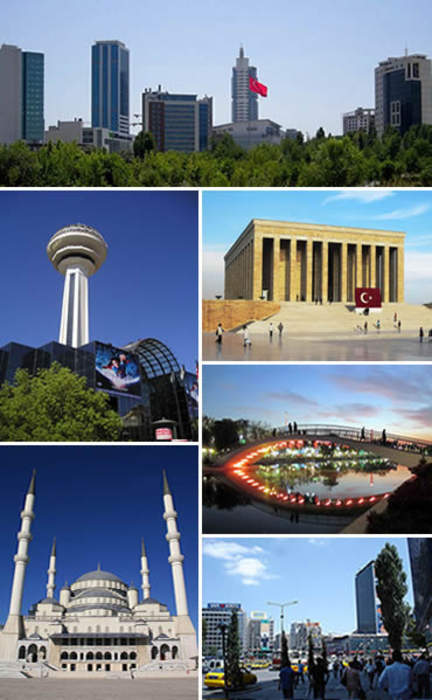 Ankara, historically known as Ancyra and Angora, is the capital of Turkey. Located in the central part of Anatolia, the city has a population of 4.5 million in its urban center and over 5.6 million in Ankara Province, making it Turkey's second-largest city after Istanbul.
Women in Turkey are demanding more protection from male violence. They are urging Ankara to rejoin the Istanbul Convention.
By Menekse Tokyay

Afghan soldiers will receive training from NATO in Turkey, in the first such training program of its..