WarnerMedia
American multinational media conglomerate, an AT&T company
---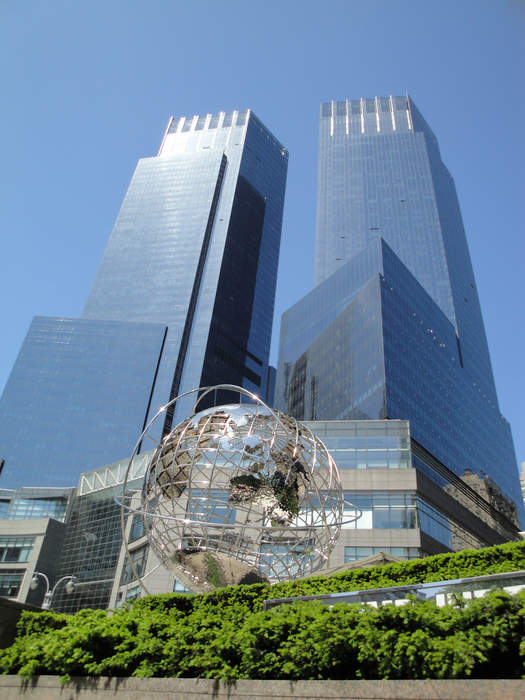 Warner Media, LLC, doing business as WarnerMedia, is an American multinational mass media and entertainment conglomerate corporation owned by AT&T and headquartered in New York City, United States. It was originally formed in 1990 from the merger of Time Inc. and the original Warner Communications, and was formerly known as Time Warner during 1990–2001 and 2003–2018. The company has film, television and cable operations, with its assets including WarnerMedia Studios & Networks ; WarnerMedia News & Sports ; WarnerMedia Sales & Distribution ; and WarnerMedia Direct.
The 'Last Week Tonight' opening credits references both his old and new corporate chiefs as "rich idiots."
WarnerMedia media coverage
AT&T, owner of HBO and Warner Bros studios, and Discovery, home to lifestyle TV networks such as HGTV and TLC, said on Monday they..