Mall of America
Shopping mall in Bloomington, Minnesota, United States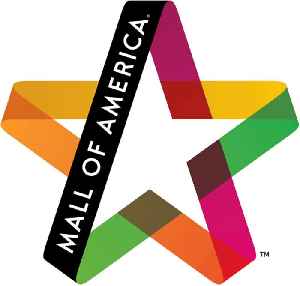 The Mall of America is an American shopping mall located in Bloomington, Minnesota, United States. It lies southeast of the junction of Interstate 494 and Minnesota State Highway 77, north of the Minnesota River, and across the Interstate from the Minneapolis–St. Paul International Airport. Opened in 1992, it is the largest mall in the United States in terms of total floor area, the fifth largest mall in North America in terms of leaseable space and the twelfth largest in the world.


Boy thrown 40 feet from mall balcony, suffers no brain damage
Doctors say the 5-year-old boy thrown from a third-floor Mall of America balcony, only suffered injuries of a child falling off bike.
USATODAY.com - Published
Boy thrown off balcony at Mall of America miraculously suffered 'zero brain damage,' pastor says
A 5-year-old was thrown at Mall of America. A shocked physician compared his injuries to that of a child who fell of bicycle, pastor Mac Hammond said.
USATODAY.com - Published
Stranger Throws Child Inside Mall of America
Newser.com recently wrote, "A man accused of pushing or throwing a child from a third-floor balcony at Minnesota's Mall of America had twice been ordered to stay away from the mall." His name is..
Credit: Wochit News Duration: 00:30Published
Search this site and the web:
You Might Like