United States Coast Guard
Maritime law enforcement and rescue service branch of the United States Armed Forces
---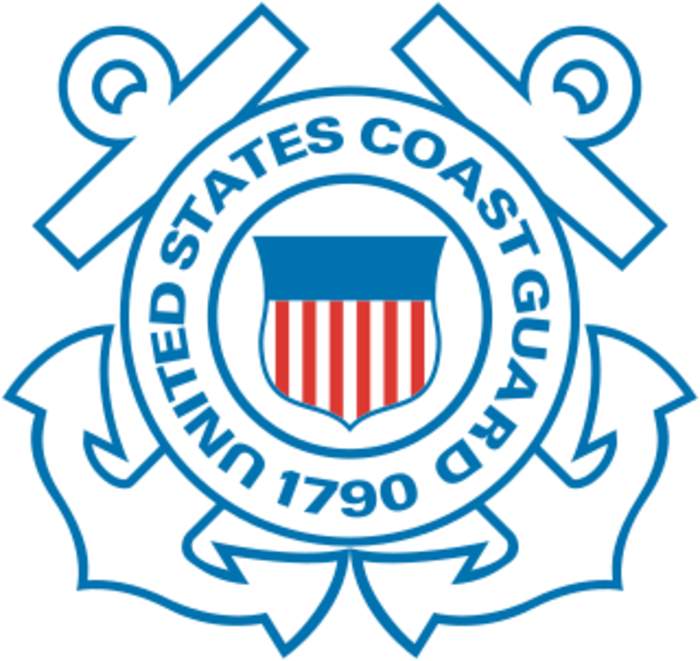 The United States Coast Guard (USCG) is the maritime security, search and rescue, and law enforcement service branch of the United States Armed Forces and one of the country's eight uniformed services. The service is a maritime, military, multi-mission service unique among the United States military branches for having a maritime law enforcement mission with jurisdiction in both domestic and international waters and a federal regulatory agency mission as part of its duties. It is the largest and most powerful coast guard in the world, rivaling the capabilities and size of most navies.
Indian Coast Guard carried out Op 'Island Watch' along Dwarka coast, Gujarat where hovercrafts searched for uninhabited islands in..
Coastguard says lifeboat crew "did an incredible job of taking two people off a burning vessel".