National Women's Soccer League
Professional soccer league, highest level of women's soccer in the United States
---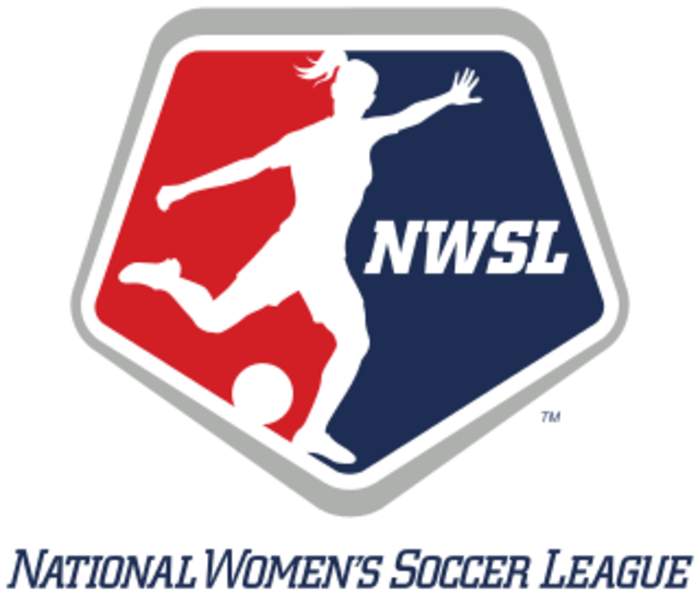 The National Women's Soccer League (NWSL) is a professional women's soccer league at the top of the United States league system. It is owned by the teams and, until 2020, was under a management contract with the United States Soccer Federation.
Probe Reveals 'Systemic' , Emotional, Sexual Abuse , in Women's Soccer.
On October 3, a damaging report..