Artificial intelligence
Ability of systems to perceive, synthesize, and infer information
---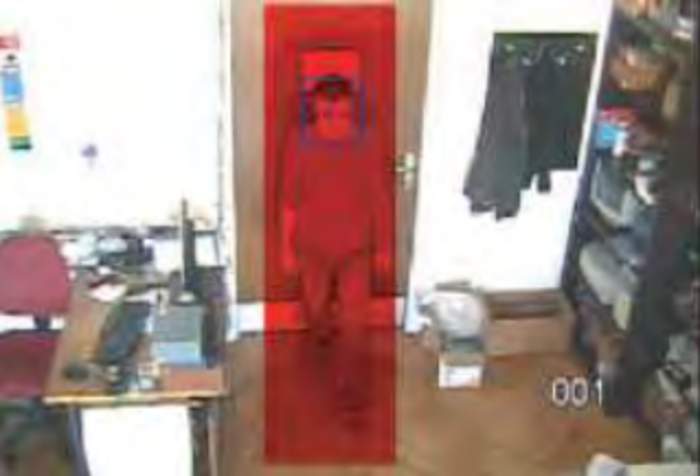 Artificial intelligence (AI) is intelligence demonstrated by machines, as opposed to intelligence of humans and other animals. Example tasks in which this is done include speech recognition, computer vision, translation between (natural) languages, as well as other mappings of inputs.
Microsoft Launches , AI-Powered Cybersecurity Assistant.
Reuters reports that on March 28,
Microsoft debuted a new..
Artificial intelligence media coverage
The emergence of new AI models, including Midjourney and DALL·E, has caused alarm among artists who fear that these advancements..
Rights groups are concerned about proposed AI video surveillance for the Paris Olympics, arguing it will infringe on civil..