Russia
Country spanning Europe and Asia
---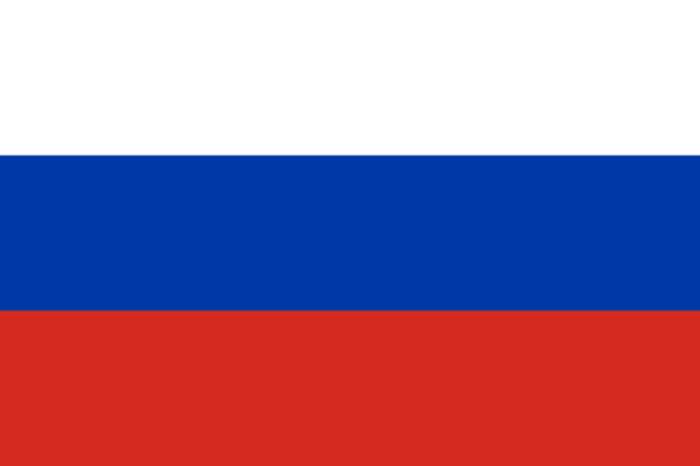 Russia, or the Russian Federation, is a country spanning Eastern Europe and Northern Asia. It is the largest country in the world, covering over 17,125,191 square kilometres (6,612,073 sq mi), and encompassing one-eighth of Earth's inhabitable landmass. Russia extends across eleven time zones, and has the most borders of any country in the world, with sixteen sovereign nations. It has a population of 146.2 million; and is the most populous country in Europe, and the ninth-most populous country in the world. Moscow, the capital, is the largest city in Europe; while Saint Petersburg is the second-largest city and cultural centre. Russians are the largest Slavic and European nation; they speak Russian, the most spoken Slavic language, and the most spoken native language in Europe.
Putin said the pipeline could help quickly stabilise markets as energy prices surge in Europe.
Hundreds dress up as Santa for annual race in Skopje and in St Petersburg
Delegations from Turkey, Russia, and Iran meet in Nur Sultan for the 17th meeting of the Astana Peace process that aims to find a..