Bodies found frozen near Canada-U.S. border confirmed to be family from India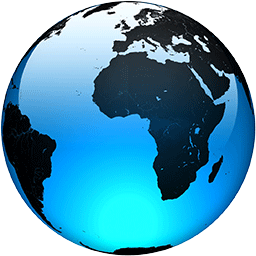 Bodies found frozen near Canada-U.S. border confirmed to be family from India

Published
A relative of a family that froze to death in southern Manitoba while trying to cross the United States border says it's expected..
Last week, RCMP in Manitoba recovered the frozen bodies of a family from India in a field near the Canada-U.S. border. The tragedy..
The president of the India Association of Manitoba says he hopes the RCMP and the Consulate General of India can identify four..