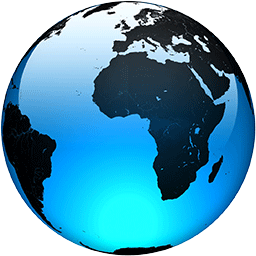 Business Highlights

Published
___

Possible outcome of Trump-Xi meeting: A truce in trade war

WASHINGTON (AP) — If history repeats itself — and most analysts are betting it will — Presidents Donald Trump and Xi Jinping will agree to some kind of cease-fire when they meet late this week at a Group of 20 international summit in Osaka, Japan. That would buy time for U.S. and Chinese officials to restart trade talks that stalled last month.

___

Powell says economy facing growing uncertainties

WASHINGTON (AP) — Federal Reserve Chairman Jerome Powell says the economic outlook has become cloudier since early May, with rising uncertainties over trade and global growth causing the central bank to reassess its next move on interest rates. Speaking to the Council on Foreign Relations in New York, Powell says the Fed is now grappling with the question of whether those uncertainties will continue to weigh on the outlook and require action.

___

AbbVie makes $63B bid for Botox maker Allergan

Facing competition for the world's top-selling drug, AbbVie will spend about $63 billion to buy Botox maker Allergan as it attempts to spur future growth. The specialty drugmaker said Tuesday that the addition of Allergan's established product lineup will help AbbVie shore up revenue.

___

FedEx sues US government over export rules in Huawei case

DALLAS (AP) — FedEx is suing the U.S. government over export rules aimed to block technology shipments to some foreign companies including China's Huawei. FedEx is asking the court to prevent the Commerce Department from enforcing the provisions, saying they are impossible to comply with given the millions of packages FedEx delivers every day. Huawei and China have complained about FedEx diverting several company shipments.

___

Cryptocurrencies need close scrutiny, monitor...
Full Article