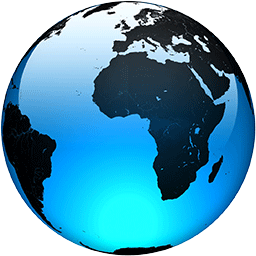 US stocks notch fresh all-time highs in short trading session as tech leads the way

Published
· *The S&P 500, the Dow Jones Industrial Average, and the Nasdaq Composite all closed at record highs on Wednesday, a shortened trading session ahead of Independence Day in the US.*
· *For the S&P 500, it was the third straight record intraday high and second straight record close this week.*
· *All of the S&P's sectors...
Full Article