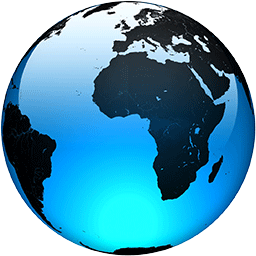 Fed repeats pledge to act to sustain economic expansion

Published
WASHINGTON (AP) — The Federal Reserve on Friday repeated its pledge to "act as appropriate" to sustain the current economic expansion, now the longest in U.S. history, while noting that most Fed officials have lowered their expectations for the future course of interest rates.

The Fed's statement on interest rates came in its semi-annual monetary policy report, which said that since May "the tenor of incoming information on economic activity, on balance, has become somewhat more downbeat and uncertainties about the economic outlook have increased."

Federal Reserve Chairman Jerome Powell will testify before Congress on the monetary report on Wednesday and Thursday of next week. He will likely face questions on whether the strong jobs report Friday, showing 224,000 jobs created in June, lessens the chances for a June rate cut.

The Fed at its last meeting in June had signaled that it was prepared to start cutting interest rates if needed to protect the U.S. economy, a change from the pledge it had been making since January to remain "patient" before changing rates.

The Fed pushed its key policy rate up four times in 2018, angering President Donald Trump, who blamed the rate hikes for slowing economic growth and depressing the stock market. The Fed's benchmark rate currently stands in a range of 2.25% to 2.5%.

Financial markets have been expecting a rate cut with the CME Group's Fed tracker putting the odds of at least one rate cut at the July meeting at 100 percent.

However, that expectation reflected investor views before the government reported the sizable 224,000 gain in jobs in June, which was a rebound from a gain of 72,000 jobs in May.

In the monetary report, the Fed noted that views of Fed officials about the economic outlook had changed beginning in May as...
Full Article